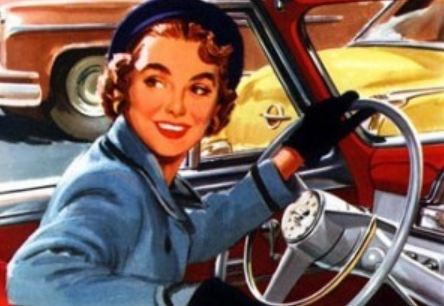 Ladies !

A study has revealed that women
pay an average of £45 more
for car repairs than men !
Historically car repairers have earned a reputation for being more male than female friendly. And although we welcome all motorists we are very proud to offer a female friendly experience.
Jayne (our "female boss" !) has well over 25 years customer service management experience, working in male dominated industries, so she knows only too well that a lot of women can feel uncomfortable going to a car bodyshop.
We have a welcoming reception and waiting area where you can help yourself to free tea and coffee and chat to us about your vehicle, or simply sit and read a magazine whilst we appraise and inspect your car.
Our female customers will never be over charged, or be bombarded with technical jargon and, as importantly, they will never be treated differently to any other customer. We can provide comprehensive written estimates if the nature of the repair will be extensive. We also advise and assist you if your repair is going through insurance, taking away all the hassle usually associated with insurance claims.
Jayne can also also provide ladies a courtesy ride back home and pick up once your vehicle is ready to collect.
We invite all women motorists from Maidstone and the surrounding Kent areas to visit us for a warm welcome, friendly, honest customer service and competitive prices.
Here are some reviews from our happy female customers:
" Wonderful service " Terry · VW Polo
" Very good service & highly recommended " Joan · Skoda Yeti
" Thank you so much, excellent service, will definitely recommend you " Lorraine · Ford Focus
" Many thanks for your friendliness " Fabienne · Audi A3
" Brilliant service " Bev · VW EOS
" Thanks again for a really good job on the Micra, we are really pleased with the finish. It looks better than when I got it ! Thanks for doing the extra little dents that weren't part of the original quote. We will definitely use you again and will be pleased to recommend you. Sorry you were all late home but we were grateful for you looking after us" Sue · Micra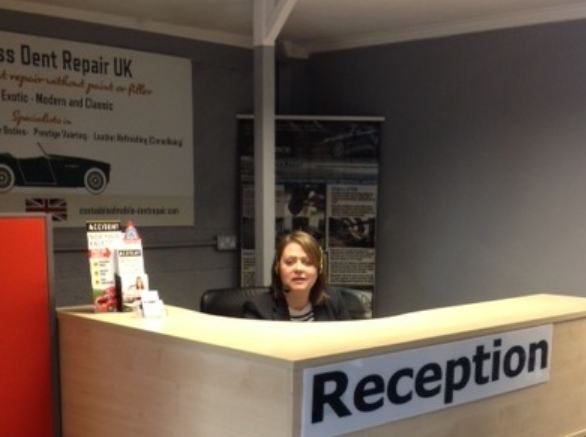 We promise a warm welcome, no jargon, great customer service & a good cuppa ! call Jayne on (07460) 405011