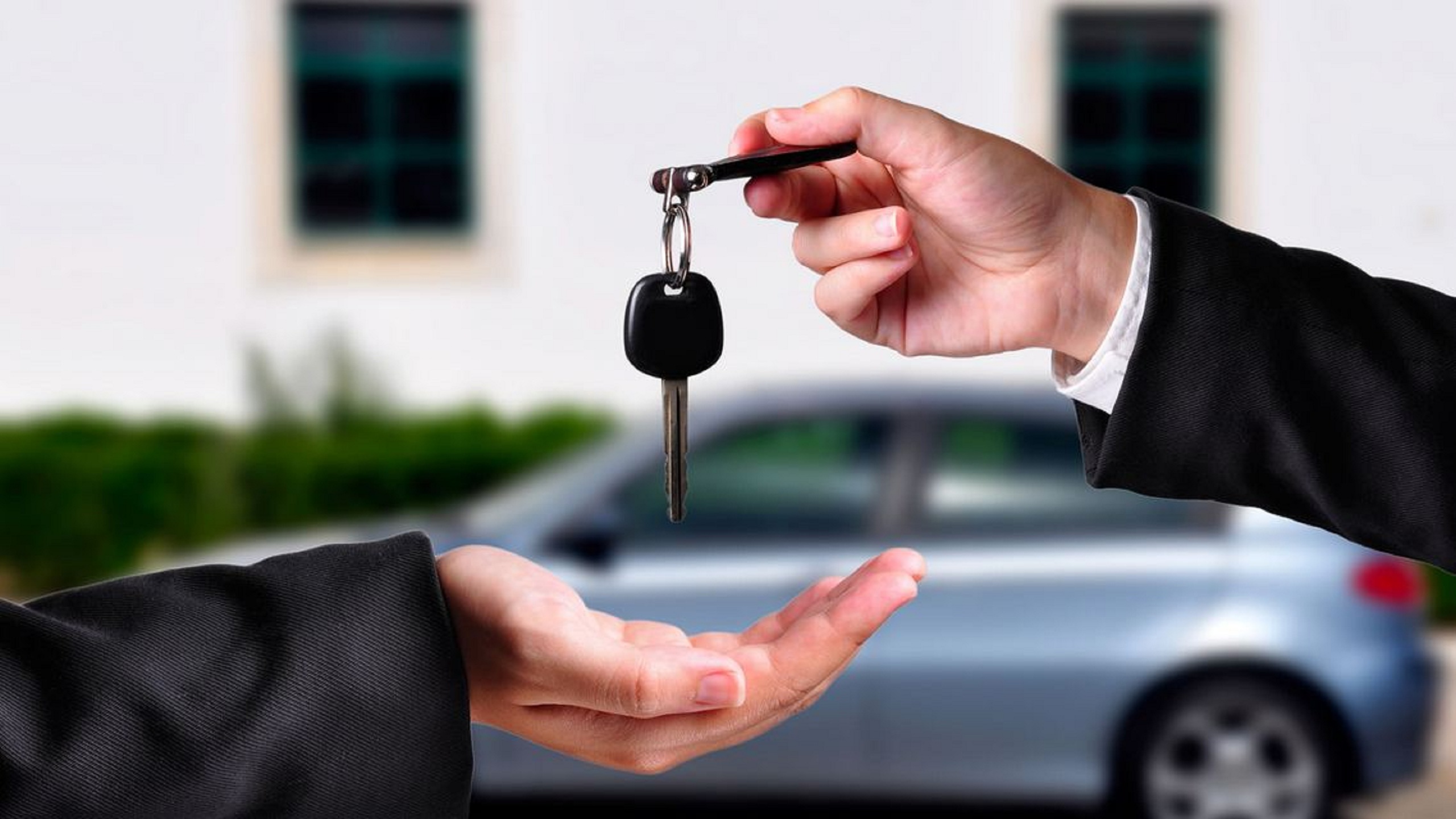 We can help you prepare your lease vehicle before returning it to the dealer at the end of the lease period.
A leased, or contract hire vehicle, is returned to the dealer or company which provided it at the end of the contract. You are required to return it in a reasonable state of repair. It will be inspected and any areas of damage deemed to be "excessive wear and tear" incur a recharge for the cost of repairing the damage and you are contractually obliged to cover this amount.
The majority of inspectors work to guidelines of the British Vehicle Rental and Leasing Association in their "Fair Wear & Tear Guide".
"The aim of the BVRLA's Fair Wear & Tear Guide is to provide an industry-wide, accepted standard as to what constitutes fair wear and tear for contract hired and leased vehicles on their return to BVRLA Members at the end of contract."
The guide gives information as to what is, and what is not, acceptable with descriptions and photos along with a check list you can use yourselves to check over your vehicle before returning it.
Click here to visit the BVRLA website for more information...
Please click here to download our own free Lease Return Checklist...
Aswell as excessive mileage recharges are often for damage which can be easily repaired cheaper than the re-charge penalty. Maybe you have a small scuff on the bumper – the lease company could charge you the full price of a bodyshop repair which could involve replacing and repainting the whole bumper. Whereas a smart repair will fix just the damaged area which will cost you less money.
Even if your car has sufficient damage needing a full body shop repair, it is often cheaper to have the work done yourself than pay the charges for refurbishment, which will cover the lease company's administration costs for the repair.
We take the guesswork out of returning your lease car, we can recommend which damage you should have repaired.
This is the point where our experience and expertise saves you money - we take an overall view of the car and recommend the most economical way to proceed.
Bring you car to us for an inspection and we'll tell you what we think needs to be done.
You are under no obligation whatsoever to do what we recommend, or even to have it done with us. Our aim is to save you money.
If you have a lease vehicle coming to the end of its contract call us