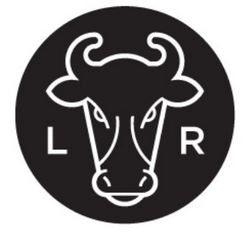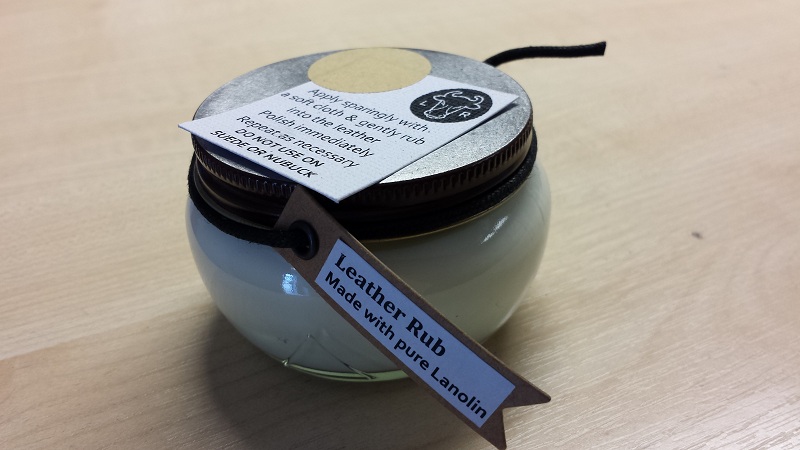 Leather Rub
MADE WITH PURE LANOLIN & NATURAL OILS
NOURISHES, PROTECTS & ENHANCES THE NATURAL BEAUTY OF LEATHER
A traditional formula developed using the finest natural ingredients, this serum contains no silicone (which is harmful to leather) & feeds & protects both leather & vinyl surfaces.
A secret blend of lanolin, collagen & 6 non-staining deeply nourishing oils which impregnate leather, it spreads easily & polishes instantly. Dust, finger marks & grime are all removed to leave your car interior clean, deeply nourished & clean. Dull leather is restored with a long lasting sheen & protection.
It is suitable for all smooth leather - even luggage, upholstery and shoes !

Directions:
Apply sparingly with a soft cloth gently rubbing into the leather & polish immediately.
Repeat as necessary.

Before use check compatibility by testing on an inconspicuous area, checking for any changes to appearance & texture.

Always apply evenly to the whole item & if the item is part of a set, treat all items.

May be used safely on leather & synthetic leather (do not use on suede or nubuck).

Price per 75ml : £10.00
Price per 150ml : £17.50
Price per 500ml : £30.00
Carnauba Wax
A LONG LASTING HIGH SHINE LIQUID GIVING EXCELLENT PROTECTION
This unique product made locally here in Kent can be applied to your vehicle in all weather conditions, even up to 75 degrees !
It can be buffed to an incredible shine and does not leave any chalky white marks on the surface
This is the only wax we use here in the workshop and a little goes a very long way
Price per 500ml : £18.00
pH Neutral Alloy Wheel Cleaner

THIS IS THE FASTEST AND EASIEST WAY TO IMPROVE THE LOOK OF YOUR ALLOY WHEELS
This non acidic wheel cleaner effortlessly removes all manner of dirt and brake dust, simply spray on, leave for a few minutes then wipe off
Brilliant stuff, best we've found !
Price per 500ml : £15.75
Upholstery Cleaner
AN INDUSTRIAL STRENGTH SHAMPOO FOR YOUR VEHICLE'S CARPETS AND RUGS
Leaves your upholstery smelling clean and fresh. Works with all industrial and domestic machines
Use on vinyl, leather and fabric
Use with hot or cold water
Concentrated, mix 1 part to 100 parts water
Price per 500ml : £5.80
Tyre Shine
A LONG LASTING WET LOOK TYRE SHINE USED BY PROFESSIONAL VALETERS
Gives your tyres that deep gloss look for weeks
Silicone free
Can also be used on trim and bumpers
Apply 2 coats for the best finish and deep gloss look
Simply paint on with a cloth, brush or sponge
Price per 500ml : £11.00


Call in for a demonstration and to purchase, or telephone us on 07460 405011

CORONA VIRUS - WE ARE CURRENTLY AWAITING STOCK OF ALL PRODUCTS