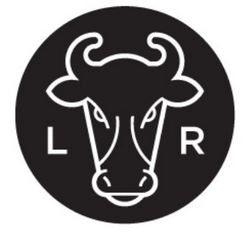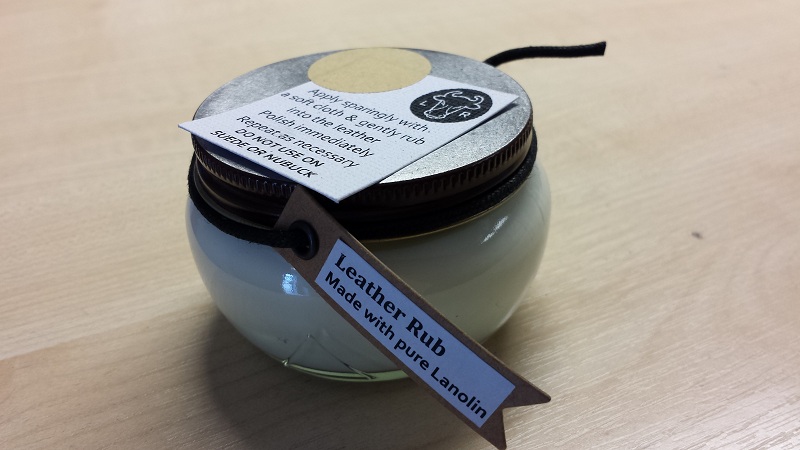 Leather Rub
MADE WITH PURE LANOLIN & NATURAL OILS
NOURISHES, PROTECTS & ENHANCES THE NATURAL BEAUTY OF LEATHER
A traditional formula developed using the finest natural ingredients, this serum contains no silicone (which is harmful to leather) & feeds & protects both leather & vinyl surfaces.
A secret blend of lanolin, collagen & 6 non-staining deeply nourishing oils which impregnate leather, it spreads easily & polishes instantly. Dust, finger marks & grime are all removed to leave your car interior clean, deeply nourished & clean. Dull leather is restored with a long lasting sheen & protection.
It is suitable for all smooth leather - even luggage, upholstery and shoes !

Directions:
Apply sparingly with a soft cloth gently rubbing into the leather & polish immediately.
Repeat as necessary.

Before use check compatibility by testing on an inconspicuous area, checking for any changes to appearance & texture.

Always apply evenly to the whole item & if the item is part of a set, treat all items.

May be used safely on leather & synthetic leather (do not use on suede or nubuck).
Price per 75ml pot : £10.00
(enough to treat a whole large car interior)