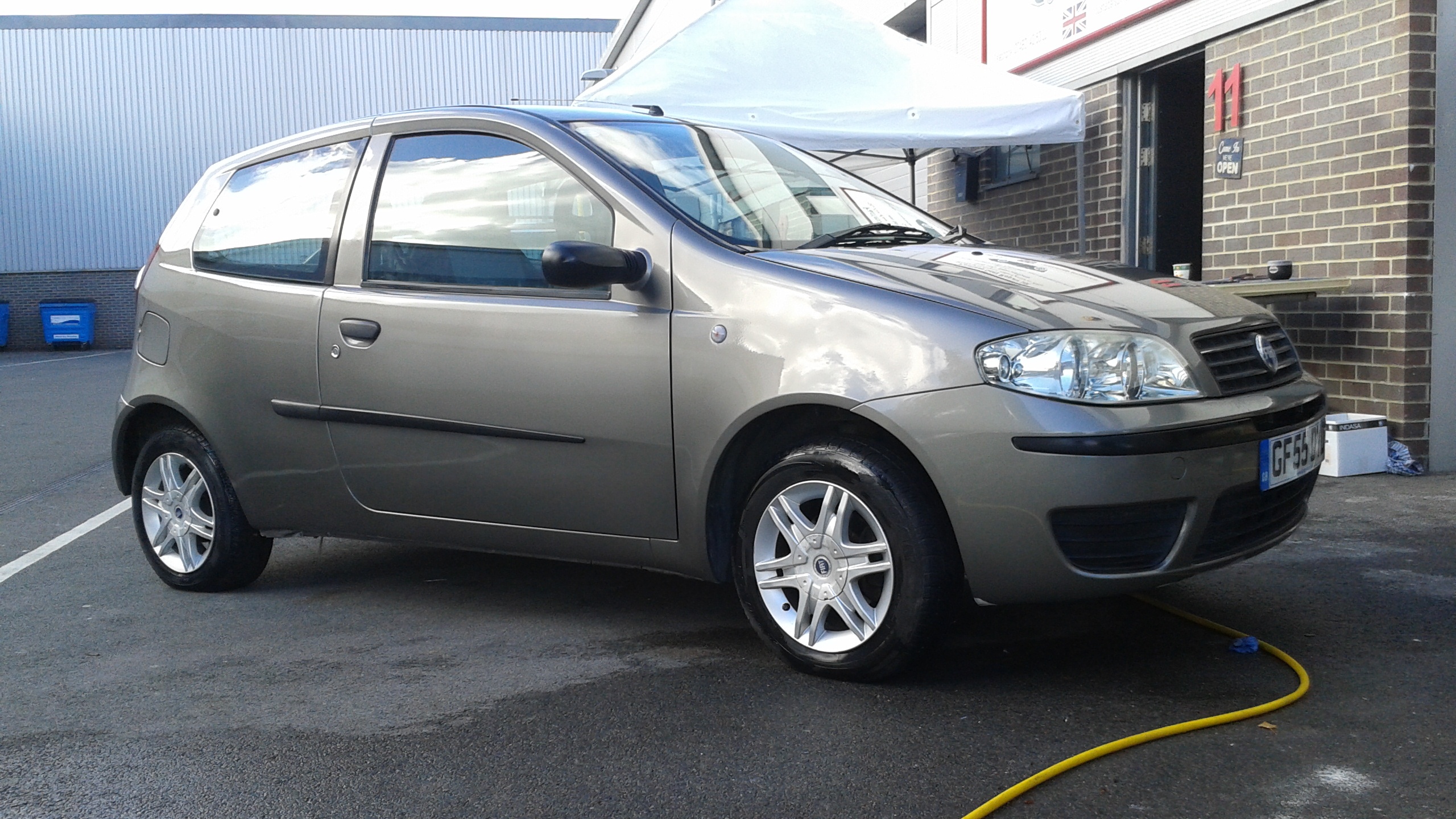 If you have been caught up in an accident and are thinking of going through your insurance contact us first as we have much experience working with claims assessors and insurers.
Contrary to popular belief you do have the legal right to choose who repairs your car, something that your insurers keep to themselves so they can make more money from your accident. You also only need to supply them with one quotation.

An interesting read is an article from the Telegraph newspaper, called "Insurers Cash in On your Cash", published after a screening of a Dispatches documentary for Channel 4 where an accident was staged to show just how insurers really do try to cash in on your bad luck. See the full article here...

We have a full professional bodyshop here, complete with a spray booth capable of painting a complete car or van. A mobile service with a tent on your drive just cannot compete on quality. We can also arrange a hire car for you if necessary, and run you back home when you drop your vehicle off then collect you once its ready.
We mix all our own paints ensuring a perfect colour match. Please see our Testimonials page for lots of great customer reviews about the quality of our work.
We repair all makes and models
Cars · Vans · Bikes
New · Classic · Vintage · Luxury